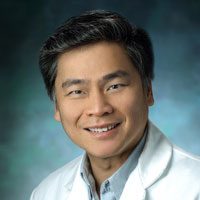 Philip C. Wong, Ph.D.
Principal Investigator
I am a cell/molecular biologist, with research interests in clarifying pathogenic mechanisms of human age-related degenerative diseases and developing and validating therapeutic strategies and prognostic biomarkers of these devastating illnesses. Grateful for your interest in our research. My primary appointment is within the Department of Pathology with a secondary one in the Department of Neuroscience at Johns Hopkins Medicine, and our research group is housed within the Ross Research Building. I also train graduate students from Departments of Pathology, Neuroscience and Biomedical Engineering as well as the Graduate Program in Cellular and Molecular Medicine and the MD/Ph.D. program at Hopkins. Current research interests include biology of TDP-43 and its pathophysiology in Alzheimer's Disease Related Dementia, Amyotrophic Lateral Sclerosis, and Inclusion Body Myositis; identification of TDP-43 cryptic exon-encoded peptides as functional biomarkers for patient recruitment and target engagement in clinical trials; testing of an AAV9 gene therapeutic approach to complement the loss of TDP-43 splicing repression as a potential novel therapy. Our projects benefit enormously from the collaboration of multiple disciplines within Pathology, Neuroscience, Neurology and Biomedical Engineering.
Staff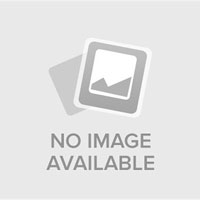 Post-Doctoral Fellows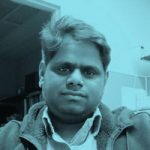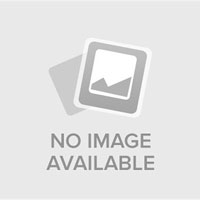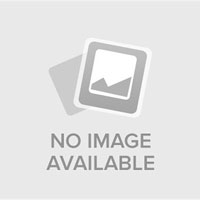 Graduate Students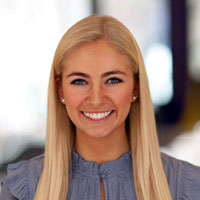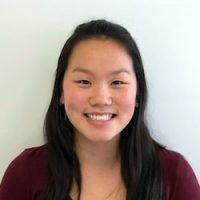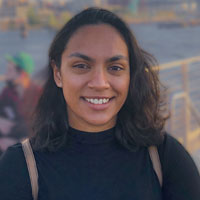 Undergraduate Students