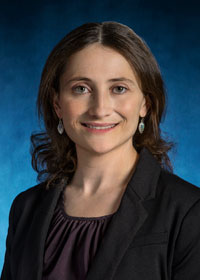 Meaghan Morris, M.D., Ph.D.
Principal Investigator
Meaghan Morris is an Assistant Professor in the Department of Pathology at the Johns Hopkins University School of Medicine. Dr. Morris received her BS from Boston College, and her MD and PhD from the Johns Hopkins University School of Medicine. For her PhD research, she studied the roles of tau and alpha synuclein in mouse models of neurodegeneration under the combined mentorship of Dr. Lennart Mucke, at the Gladstone Institute of Neurological Disease, and Dr. Gerald Hart, at Johns Hopkins University School of Medicine. Dr. Morris then completed her Anatomic Pathology residency and Neuropathology fellowship at Johns Hopkins, and is certified by the American Board of Pathology in both Anatomic Pathology and Neuropathology. During her fellowship, she performed research on the interaction between tau and neuronal activity under the mentorship of Dr. Richard Huganir. Currently, in addition to her clinical practice in pathology, she leads a basic research program focusing on understanding the molecular basis for Alzheimer's disease and other age-related dementias, with the ultimate goal of identifying new therapeutic targets for Alzheimer's disease treatment.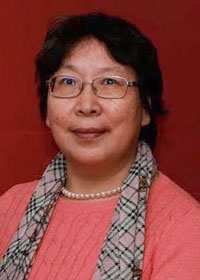 Haidan Guo, B.S.
Research Specialist
Haidan Guo is a research specialist with over 15 years of lab experience in molecular biology, animal models, and drug screening at Johns Hopkins University. Haidan runs the day-to-day operations in the lab and assists in establishing new techniques in the lab. In her spare time, she enjoys photography, gardening, and hiking.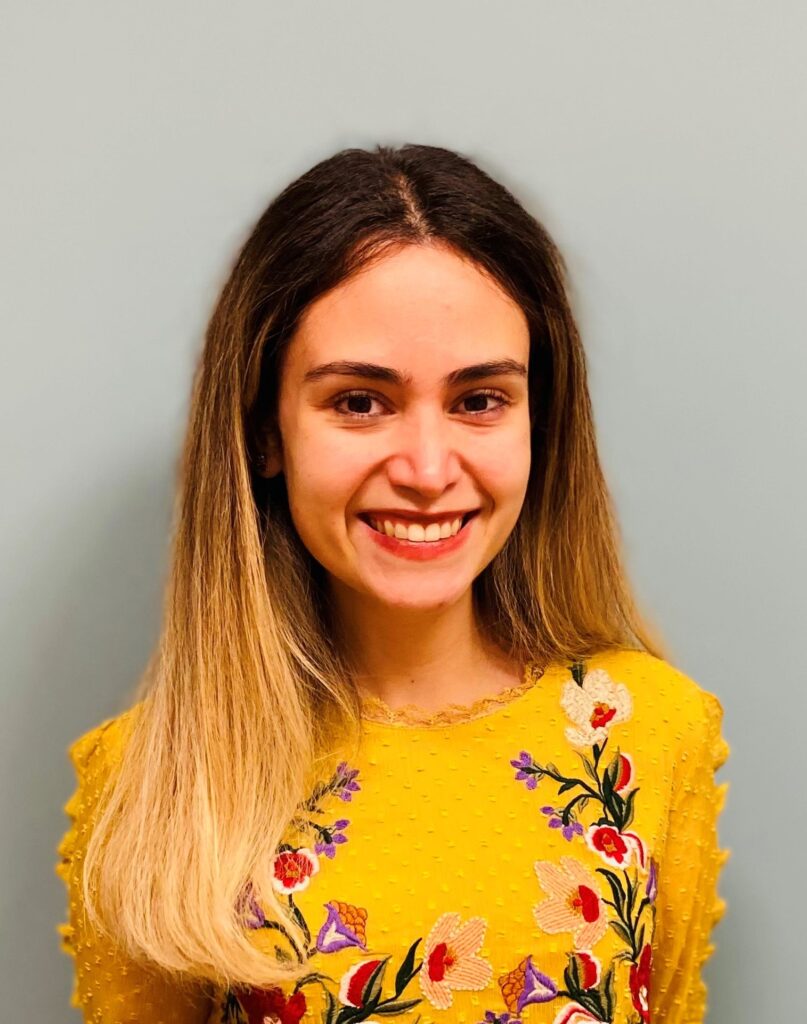 Fernanda Rodriguez, M.D.
Postdoctoral Fellow
Fernanda Rodriguez is a doctor in medicine who graduated from the Universidad Nacional Autonoma de Mexico in Mexico City. She has a medical specialty in Pathology, an academic degree issued by the same university. She has skills in handling macroscopic specimens and performing immunohistochemistry. Fernanda's main area of ​​ interest is neuropathology, specifically Alzheimer's disease.