Principal Investigator
H. Benjamin Larman, Ph.D.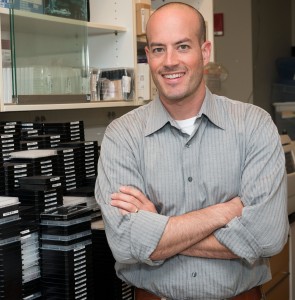 Originally from Portland, Maine, Ben earned his B.S. in Engineering Physics and Bioengineering from UC Berkeley in California. He went on to obtain his Ph.D. from Harvard-MIT's Division of Health Sciences & Technology in the laboratory of Steve Elledge, developing new molecular assays such as "Phage ImmunoPrecipitation Sequencing" (PhIP-Seq), and "ParalleL Analysis of Translated ORFs" (PLATO). He next postdoc'ed with Pete Schultz at The Scripps Research Institute in La Jolla, CA, where he worked on high throughput screening methods, including "RNA Annealing, Selection and Ligation sequencing" (RASL-seq). In 2014, Ben started the Laboratory of Precision Immunology in the Pathology Department at Johns Hopkins, within the Division of Immunology. Here, his team develops and deploys massively multiplexed technologies to better understand human immune responses in health and disease states.
Managers
Laboratory: Joel Credle, Ph.D.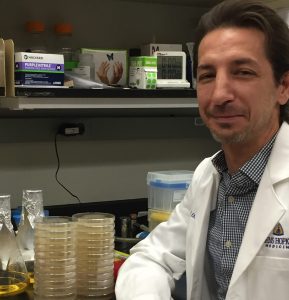 Joel earned his bachelor's degree from Radford University and his Ph.D. from Georgetown University. Joel solved the first crystal structure of IRE1, a sensor of unfolded proteins within the ER while in the lab of Peter Walter at UC San Francisco. Joel's Ph.D. involved elucidating the role of the unfolded protein response in the progression of Parkinson's disease. In the Larman lab, Joel has developed oligonucleotide probe ligation based techniques to analyze RNA in clinical specimens Ligation in situ Hybridization ('LISH').

s
Antibody Profiling Platform: Manju Thakar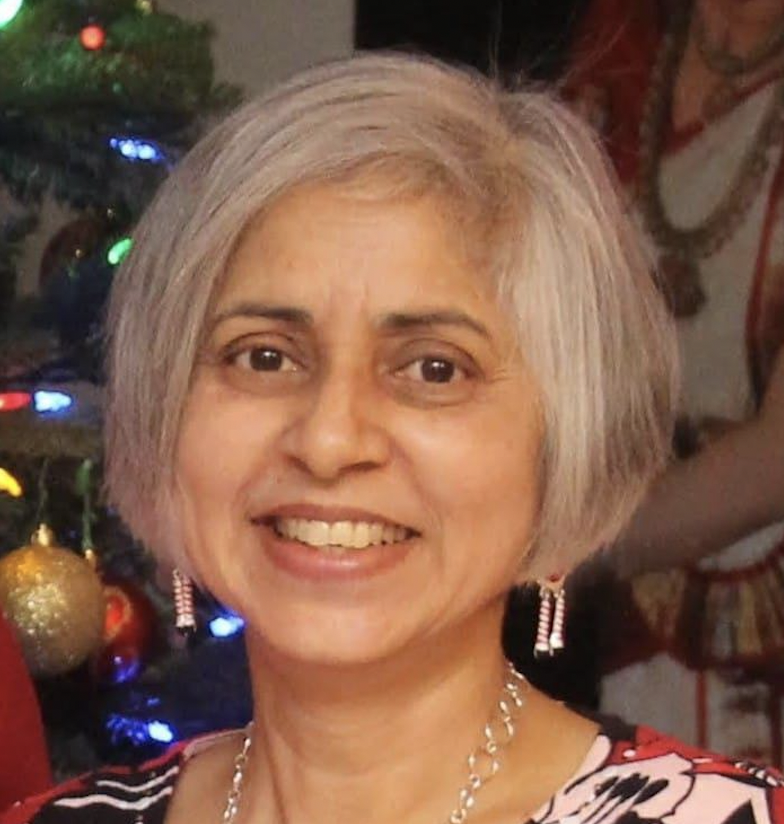 Manju earned her B.S. in Biology and Chemistry at Osmania University in Hyderabad, India, followed by an M.S. in Biochemistry at Pune University in Pune, India and an M.S. in Biochemistry at Ohio State University. Manju runs the antibody profiling platform for the Larman lab.
Postdoctoral Fellows
Raja Venkataraman, Ph.D.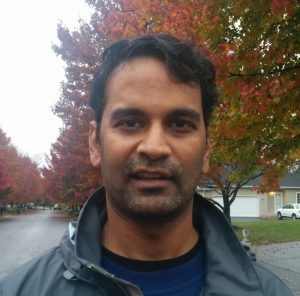 Raja grew up in the city of Chennai, India. He earned his Bachelor's degree (Biosciences) and Master's degree (Biotechnology) in India before he moved to the United States. Having always been interested in immune responses against viral pathogens, he investigated anti-viral signaling mechanisms focusing on the role of the Rig-I-like receptor (RLRs) LGP2 
and how it contributes to interferon signaling at the University of Miami's Miller School of Medicine. Raja earned his Ph.D studying host responses against the SARS coronavirus at the University of Maryland School of Medicine. In the Larman lab, he is investigating the heritability of anti-viral humoral responses using VirScan and developing novel applications for PhIP-Seq.
Anna Liebhoff, Ph.D.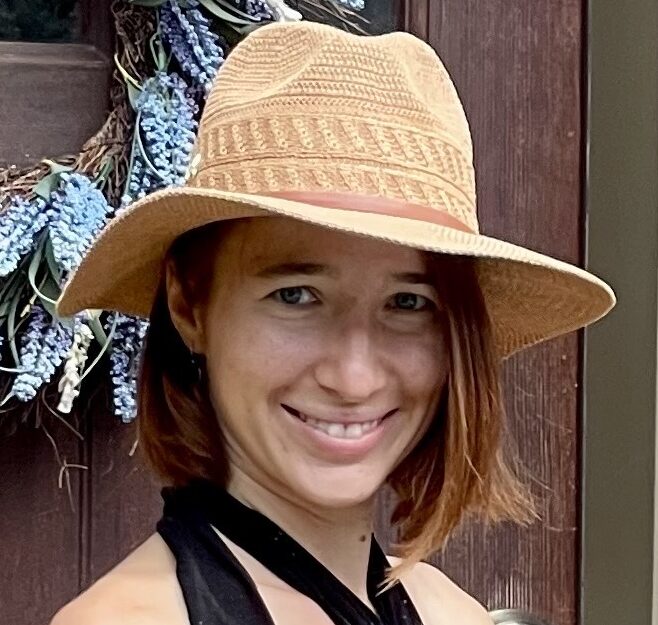 After her Master's in Computer Science in 2014, Anna worked at Airbus and then consulted EdTech startups. She then completed a Ph.D. in Systems Biology in Hamburg, Germany, where she became fascinated by the role of the microbiota in human health. Currently she holds a co-appointment in the Larman and Langmead Labs where she explores the gut-phage-immune axis via development of novel algorithms for antibody profiling applications.
Ph.D. Students
Meng-Hsuan (Erin) Hsiao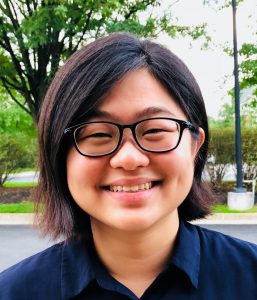 Erin earned her B.S. and M.S. in Chemical Engineering from National Tsing-Hua University in Taiwan. Her previous studies involved polymer engineering and drug delivery, with a focus on fabrication of microneedles and loading processes. As a graduate student in the Chemical and Biomolecular Engineering Program, Erin is developing new methods for screening peptidome libraries for therapeutic applications.
Sahana Jayaraman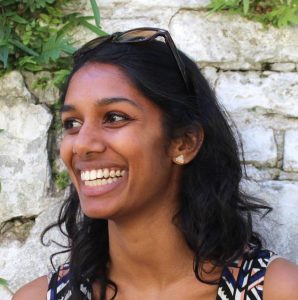 Sahana earned her B.S. in Chemical and Biological Engineering from Princeton University, and is a current MSTP student at Hopkins. As a current graduate student in the Biomedical Engineering department, Sahana is developing new techniques for understanding T cell receptor repertoires and is interested applying them to autoimmune diseases.
Puwanat ("A") Sangkhapreecha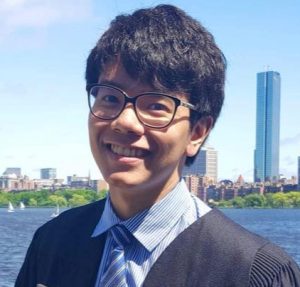 Originally from Bangkok, Thailand, A earned his BS in Biology and Chemical-Biological Engineering from MIT. As an undergraduate, he worked on bi-specific antibodies. A joined the Chemical and Biomolecular Engineering Ph.D. program at Johns Hopkins in 2019. In the Larman lab, A is working on a novel method to study receptor-ligand interactions..
Will Morgenlander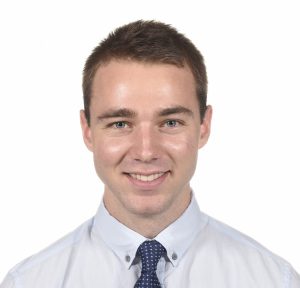 Will earned his B.S. in Physics and Biological Sciences from the University of Notre Dame before entering the Johns Hopkins MD-PhD program. He joined the Biomedical Engineering PhD Program and the Larman Lab in 2020. Will works to advance PhIP-Seq capabilities and develop a new antibody profiling assay while using these technologies to investigate antiviral immune responses.
Wayne Monteiro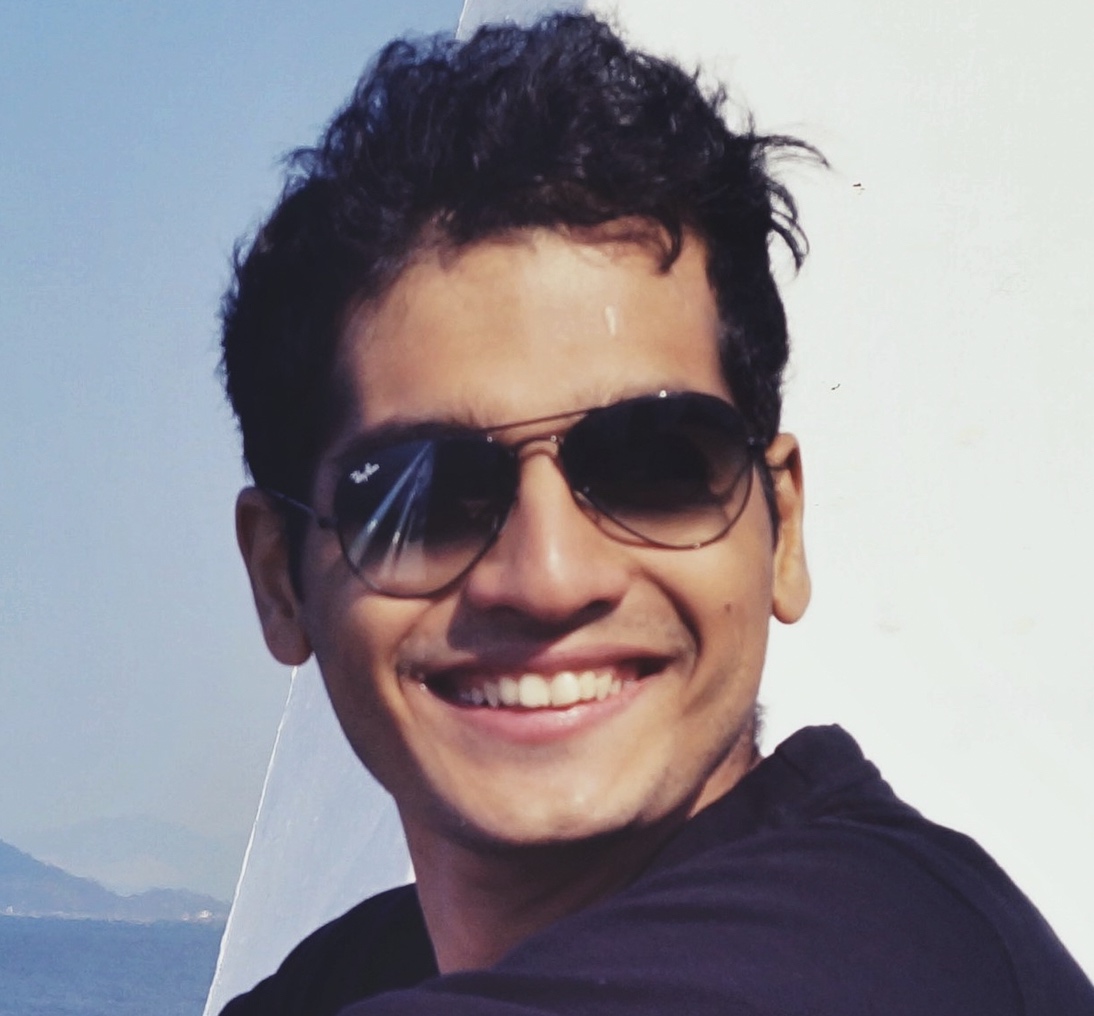 Originally from Dubai, United Arab Emirates, Wayne earned his B.Tech. in Chemical Engineering from the National Institute of Technology Karnataka in India. In the Larman lab, Wayne develops new assays to analyze post-translational protein modifications to ultimately discover novel diagnostic and therapeutic modalities.
Alex Luo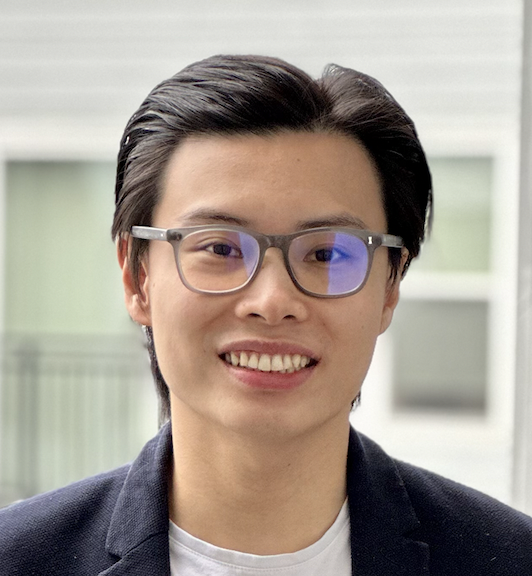 Alex grew up in Taipei, Taiwan and moved to the US in 2012. He obtained his B.S. in biology from University of Wisconsin-Stevens Point and M.S. in microbiology from University of Wisconsin-Madison. Alex joined the Pathobiology Ph.D. program and the Larman lab in 2021 and is working on developing multiplexed assays to profile antiviral immunity and is co-advised by Dr. Heba Mostafa.
Master's Students
Yang Miao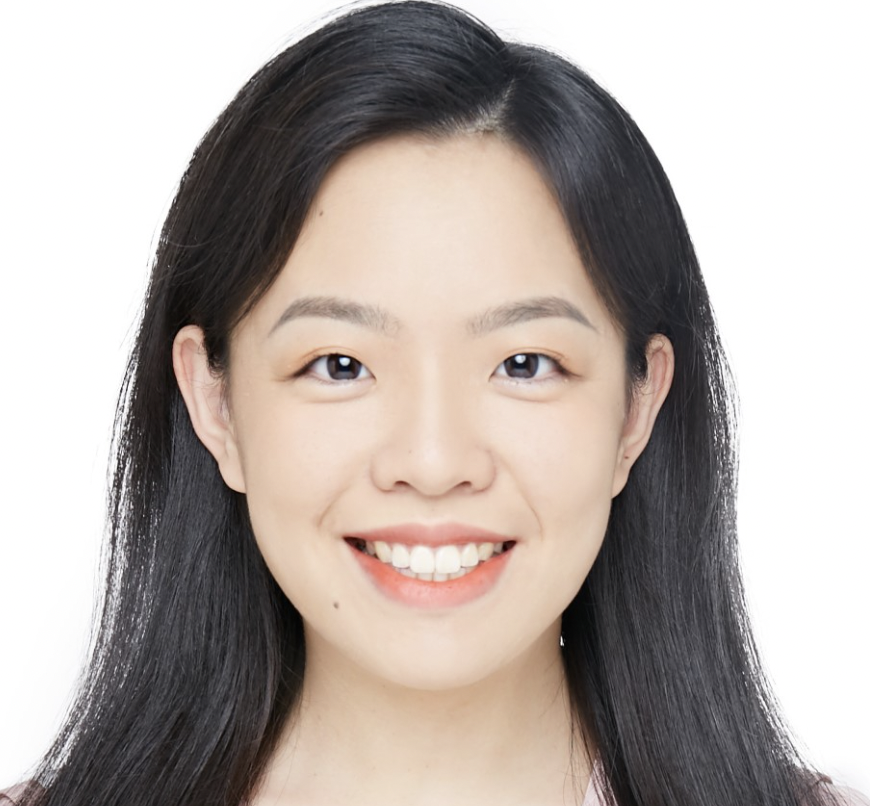 Yang earned her BS degree in Biotechnology from Beijing Normal University in China. Currently at Johns Hopkins, she is a master's student in Biomedical Engineering. In the Larman Lab, she's developing new applications for programmable M13 bacteriophage display.
Elizabeth Bertelson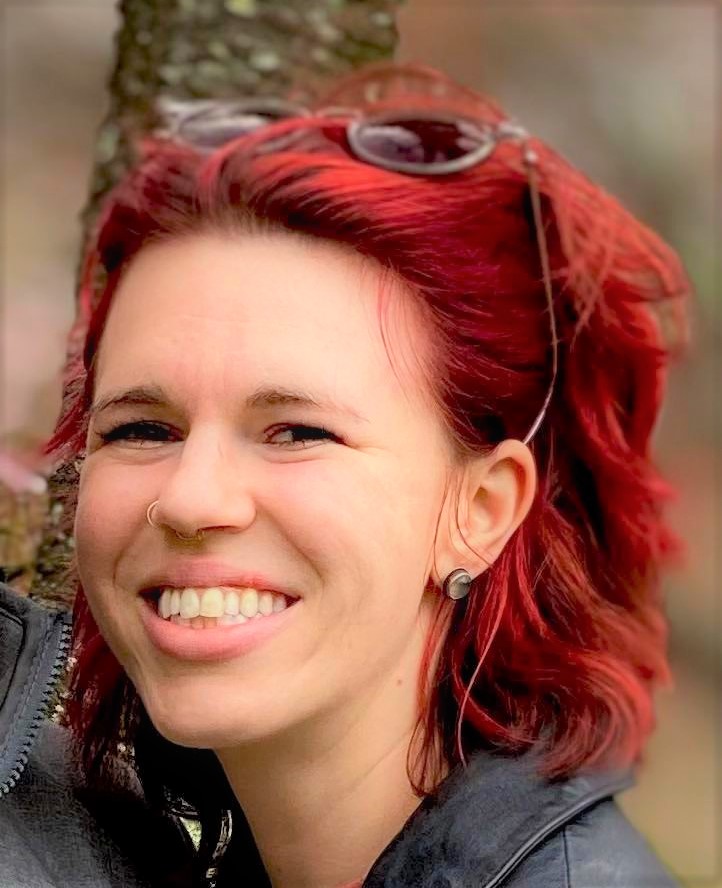 Elizabeth (Liz) earned her BS in Materials Engineering from Iowa State University and was an industrial automation engineer for several years. Now pursuing her MSc in Biomedical Engineering, Liz is investigating the spatial role of T-cell suppression in Stage 1 uterine endometrioid carcinomas. To this end, she is utilizing spatial-omics instrumentation for spatial analysis of multiplexed Ligation In Situ Hybridization (LISH) assays.
Vivian Dai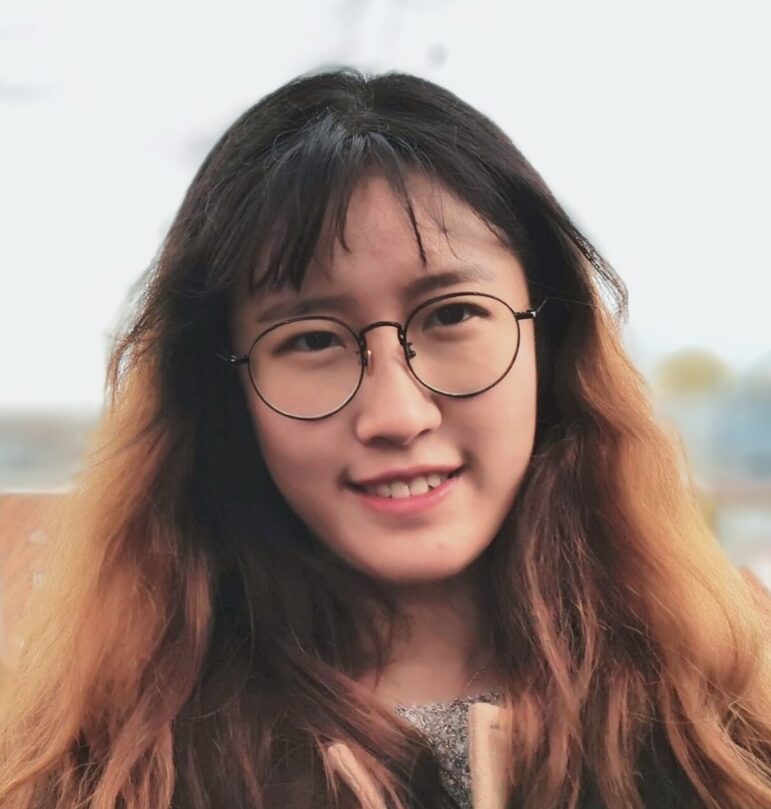 Vivian earned her B.S. in Chemical Engineering from the University of Wisconsin-Madison. She is currently a Master's student in the Chemical and Biomolecular Engineering Department. In the Larman Lab, Vivian is developing a novel antibody profiling technology.
Asvini Krishnaprakash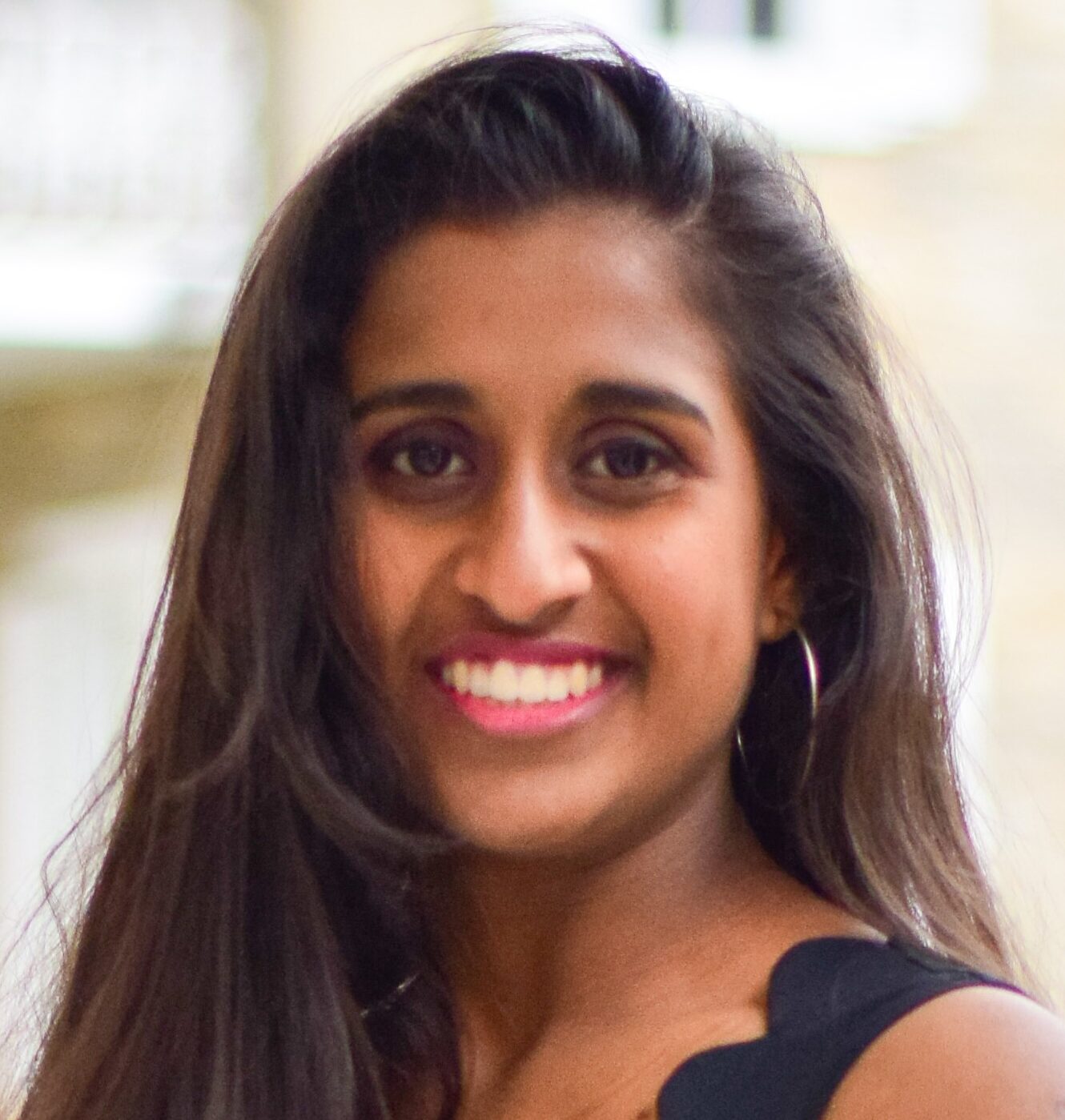 Asvini received her BS in Biotechnology from Penn State and is currently doing her Master's in Biotechnology at Johns Hopkins. She is working on the development of the MIPSA (Molecular Indexing of Proteins by Self-Assembly) assay to identify antibody reactivities.
Scientific Staff
Julia Angkeow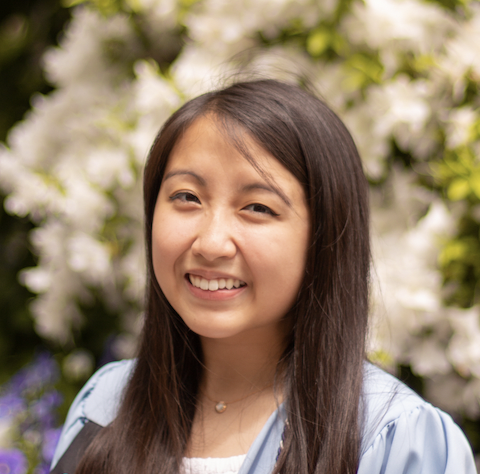 Julia earned her B.A. in Biology and Statistics from Columbia University. In the Larman Lab, she works to characterize humoral immune responses to the enteric microbiota (Angkeow et al, Immunity, 2022). Julia is an aspiring physician-scientist.
Miso Na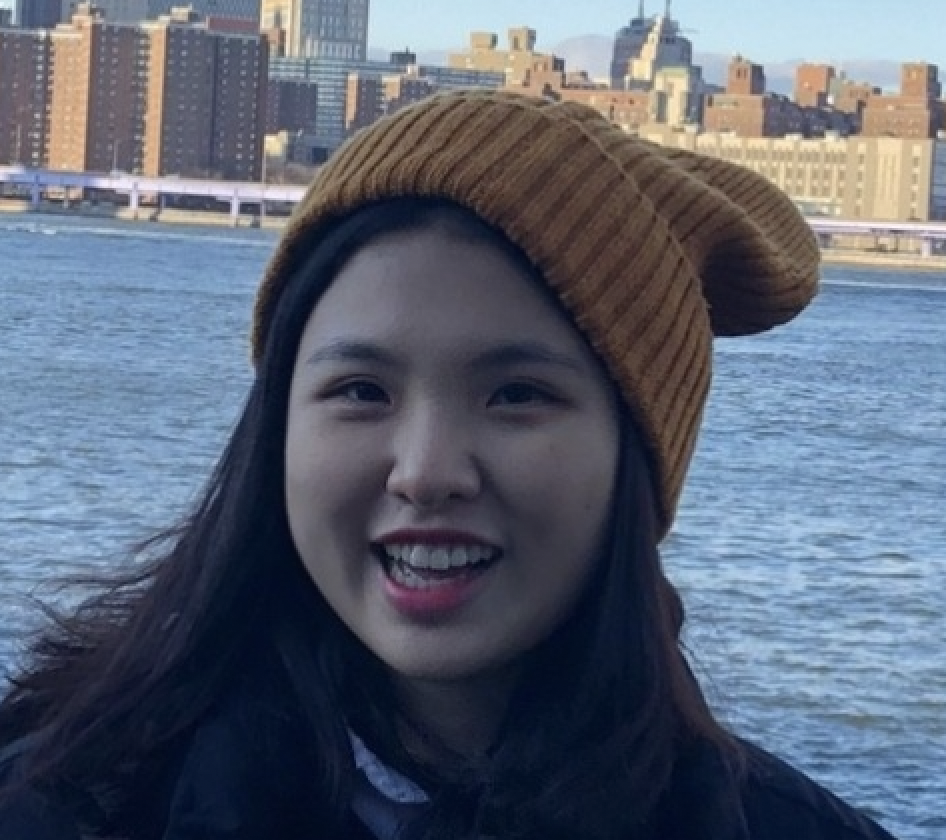 Miso earned her MSE in Biomedical Engineering from Johns Hopkins. In the Larman lab, she is currently working on a novel VirScan library design approach and an enhanced profile deconvolution algorithm.
Interns
Peter Liu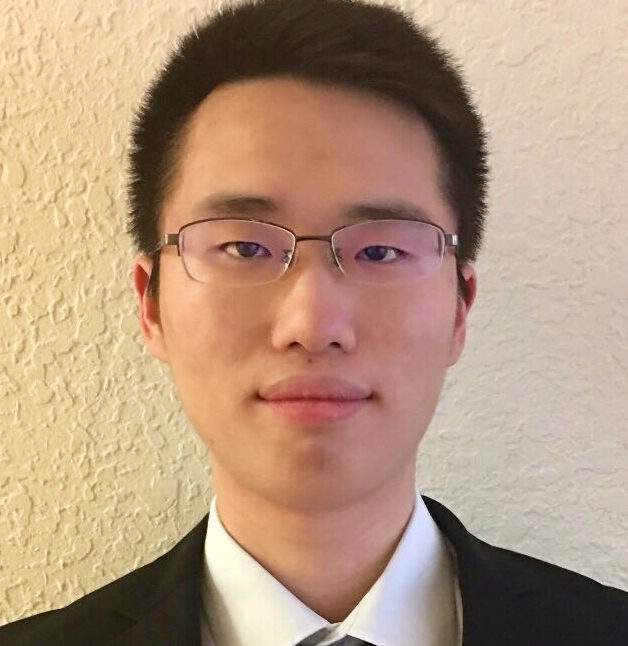 Peter is an undergraduate at Johns Hopkins University studying molecular/cellular biology and applied math/statistics. In the Larman lab, Peter is working on discovery of therapeutic compounds with M13 phage display technology.
Saung Oo (Mary) May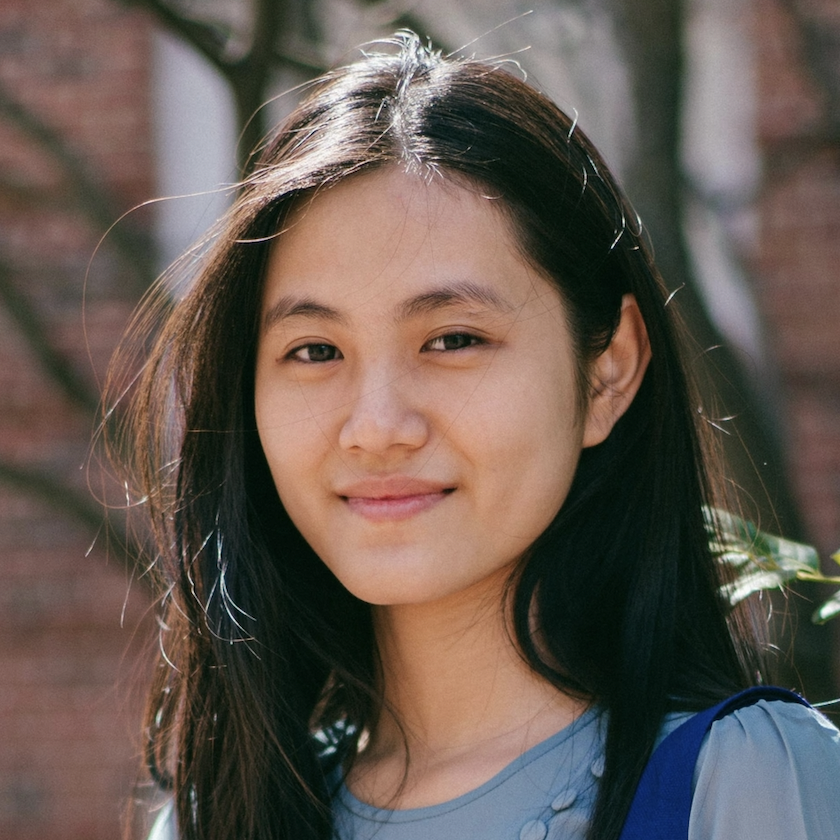 Mary is from Yangon, Myanmar and is currently pursuing her B.S. in Chemical and Biomolecular Engineering at Johns Hopkins University. In the Larman Lab, she is working with Alex on developing multiplexed assays to profile antiviral immunity.
Alumni
Emily Zhou
Ankith Maremanda
Stephanie Henson
Xuwen ("Alice") Zheng
Jonathan Gunn
Daniel Monaco
Janelle Montagne
Divya Mohan
Brandon Sie
Tiezheng Yuan
Sanjay Kottapalli
Azaan Wilbon
Daniel Wansley, Ph.D.
Chris Itoh
Muhammad Noon