Principal Investigator
H. Benjamin Larman, Ph.D.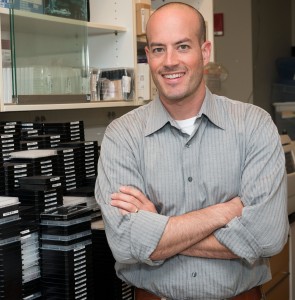 Originally from Portland, Maine, Ben earned his B.S. in Engineering Physics and Bioengineering from UC Berkeley in California. He went on to obtain his Ph.D. from Harvard-MIT's Division of Health Sciences & Technology in the laboratory of Steve Elledge, developing new molecular assays such as "Phage ImmunoPrecipitation sequencing" (PhIP-seq), and "ParalleL Analysis of Translated ORFs" (PLATO). He then postdoc'ed with Pete Schultz at The Scripps Research Institute in La Jolla, CA, where he worked on high throughput screening methods, including "RNA Annealing, Selection and Ligation sequencing" (RASL-seq). Ben started his own laboratory in the Pathology Department at Johns Hopkins in 2014, within the Division of Immunology. Here, our team develops and deploys massively multiplexed technologies to better understand human immune responses in sickness and in health.
Postdoctoral Fellows
Joel Credle, Ph.D.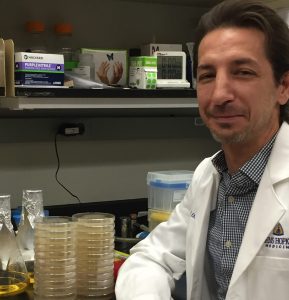 Joel earned his bachelor's degree from Radford University and his Ph.D. from Georgetown University.  Joel solved the first crystal structure of IRE1, a sensor of unfolded proteins within the ER while in the lab of Peter Walter at UC San Francisco.  Joel's Ph.D. involved elucidating the role of the unfolded protein response in the progression of Parkinson's disease. In the Larman lab, Joel has developed a new technique for analyzing RNA in clinical FFPE tissue specimens, which is called Ligation in situ Hybridization ('LISH').s
Gabriel Roman, Ph.D.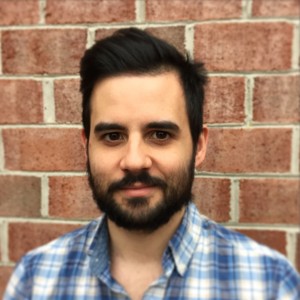 Gabriel began studying chemistry at the University of Puerto Rico and finished his B.S. at Baylor University. Working with professor Neil Marsh, he earned his Ph.D. from the University of Michigan studying how a particular class of enzymes is able generate highly-reactive radical intermediates and direct them toward productive catalysis (
Biochemistry 53, 169-177
). Currently a postdoctoral fellow in the Larman lab, Gabriel is developing post-translational modification-based applications for Phage ImmunoPrecipitation sequencing (PhIP-seq).
Raja Venkataraman, Ph.D.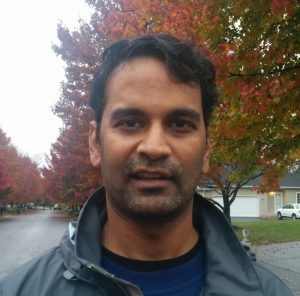 Raja grew up in the city of Chennai, India. He earned his Bachelor's degree (Biosciences) and Master's degree (Biotechnology) in India before he moved to the United States. Having always been interested in immune responses against viral pathogens, he investigated anti-viral signaling mechanisms focusing on the role of the Rig-I-like receptor (RLRs) LGP2 
and how it contributes to interferon signaling at the University of Miami's Miller School of Medicine. Raja earned his Ph.D studying host responses against the SARS coronavirus at the University of Maryland School of Medicine. In the Larman lab, he is investigating the heritability of anti-viral humoral responses using VirScan and developing novel applications for PhIP-Seq.
Graduate Students
Daniel Monaco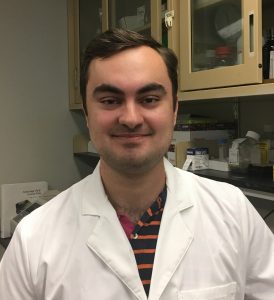 Daniel earned his B.S. in Biomedical Engineering from the University of Virginia in 2016. His undergraduate research involved the utilization of novel biomarkers for the detection of pancreatic cancer. As a graduate student in the Pathobiology Program, Daniel is developing new techniques for the PhIP-Seq platform and is working on improved algorithms​ for PhIP-Seq data analysis.
Meng-Hsuan (Erin) Hsiao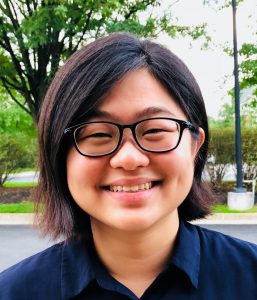 Erin earned her B.S. and M.S. in Chemical Engineering from National Tsing-Hua University in Taiwan. Her previous studies involved polymer engineering and drug delivery, with a focus on fabrication of microneedles and loading processes. As a graduate student in the Chemical and Biomolecular Engineering Program, Erin is developing new methods for screening peptidome libraries for therapeutic applications.
Sahana Jayaraman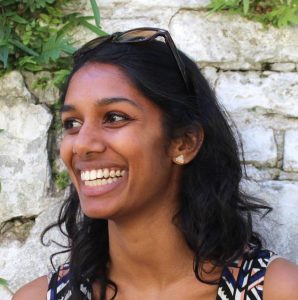 Sahana earned her B.S. in Chemical and Biological Engineering from Princeton University, and is a current MSTP student at Hopkins. As a current graduate student in the Biomedical Engineering department, Sahana is developing new techniques for understanding T cell receptor repertoires and is interested applying them to autoimmune diseases.
Puwanat ("A") Sangkhapreecha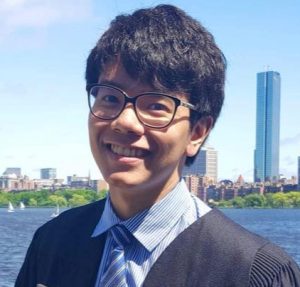 Originally from Bangkok, Thailand, A earned his BS in Biology and Chemical-Biological Engineering from MIT. As an undergraduate, he worked on bi-specific antibodies. A joined the Chemical and Biomolecular Engineering Ph.D. program at Johns Hopkins in 2019. In the Larman lab, A is working on a novel method to study receptor-ligand interactions..
Will Morgenlander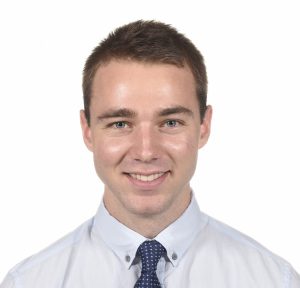 Will earned his B.S. in Physics and Biological Sciences from the University of Notre Dame before joining the Johns Hopkins MD-PhD program. His previous research interests include unconventional superconductivity and cancer genetics. A graduate student in the Department of Biomedical Engineering, Will is working to advance the PhIP-Seq platform..
Scientific Staff
Stephanie Henson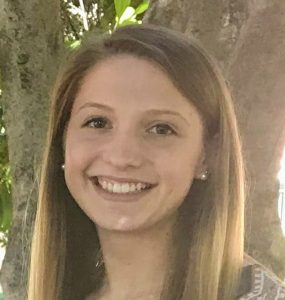 Stephanie earned her B.S. in biochemistry from North Carolina State University. Before joining the Larman Lab, she worked as a Research Technician at LabCorp in the Prenatal Genomic Screening Department and then at Johns Hopkins in the Head and Neck Cancer Research Division. In the Larman Lab, she currently performs high-throughput antibody analyses using the PhIP-seq platform.
Xuwen ("Alice") Zheng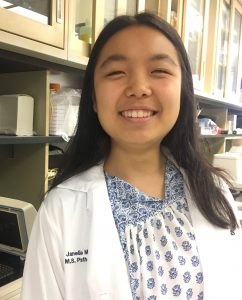 Alice graduated from Johns Hopkins University with a Mathematics major and a Computational Medicine minor. She is working with graduate student Janelle Montagne on the study of T cell specificities.
Jonathan Gunn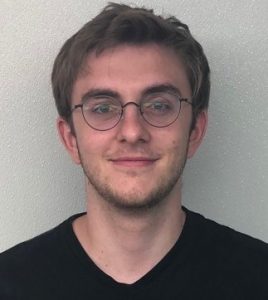 Jonathan graduated from Johns Hopkins University with majors in Chemical and Biomolecular Engineering and Mathematics. Jonathan is working with postdoctoral fellow Dr. Joel Credle on a novel method to display libraries of full length proteins. Jonathan is an aspiring physician-scientist.
Interns
Julia Angkeow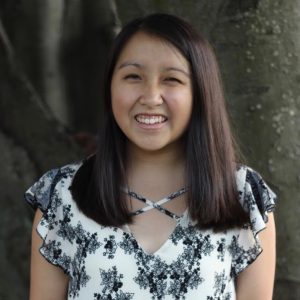 Julia is an undergraduate at Columbia College of Columbia University who is currently working on characterization of humoral immune responses to the enteric virome.
Alumni
Janelle Montagne
Divya Mohan
Brandon Sie
Tiezheng Yuan
Sanjay Kottapalli
Azaan Wilbon
Daniel Wansley, Ph.D.
Chris Itoh
Muhammad Noon