Natalie Receives F31 Fellowship Award
June 30, 2022
Natalie received an NIH F31 Fellowship Award to continue to fund her outstanding work in developing T cell based-cancer immunotherapies. Congratulations Natalie!
Panam Becomes Dr. Chaisawangwong
May 23, 2022
Congratulations Panam!
Gary Wang, MSc
May 19, 2022
Congratulations Gary!
Ariel Becomes Dr. Isser
May 10, 2022
Congratulations Ariel!
September 22, 2021
Ariel was selected as a 2022 Siebel Scholar – joining a rare cohort selected for their exceptional academic performance and outstanding leadership. Congratulations Ariel!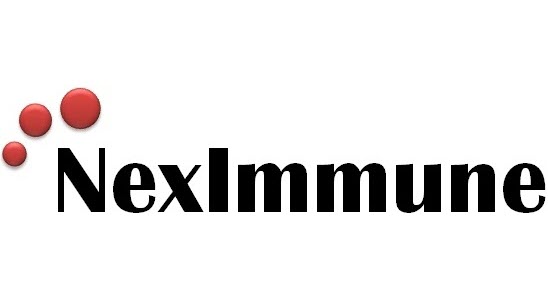 February 17, 2021
NexImmune, a clinical stage biotechnology company, closes it's initial public offering for over $125 million in gross proceeds before costs. Dr. Jonathan Schneck is the Scientific Founder and a member of the Scientific Advisory Board at NexImmune, who's roots began from technology initially developed from nanoparticle based artificial antigen presenting cells in the Schneck lab.