Student Laboratory Experiences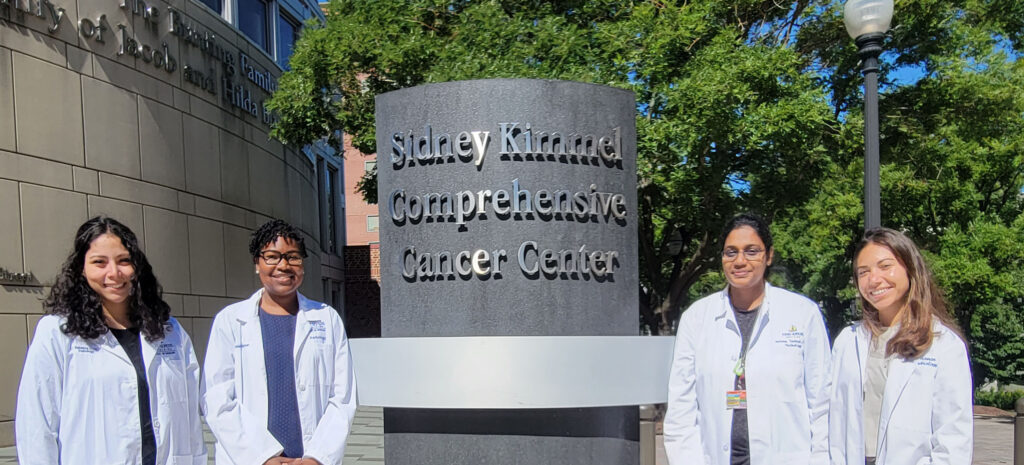 The Maynard Lab welcomes learners from high school through graduate school. For inquiries, send a cover letter describing your prior lab experience, research interest, and career goals along with a CV/resume to maynard@jhmi.edu.
DPAC HBCU Mentoring Program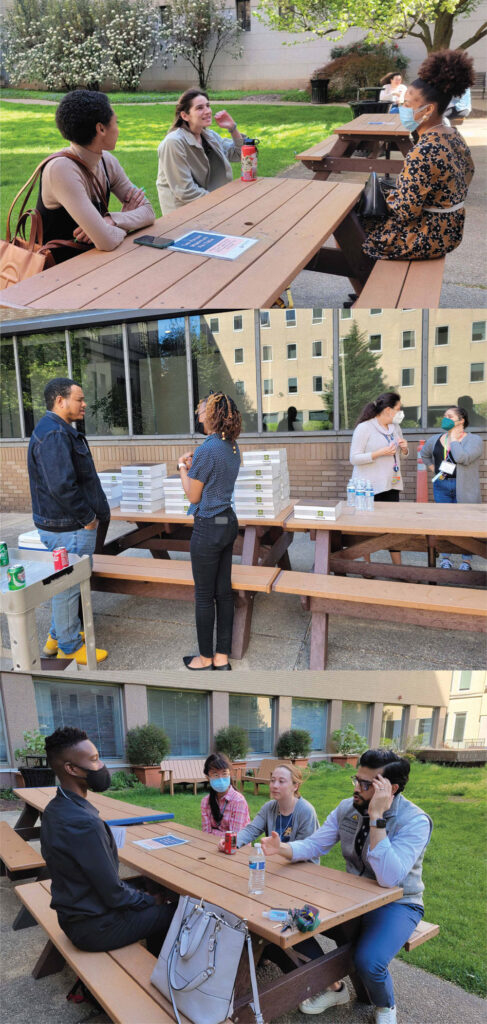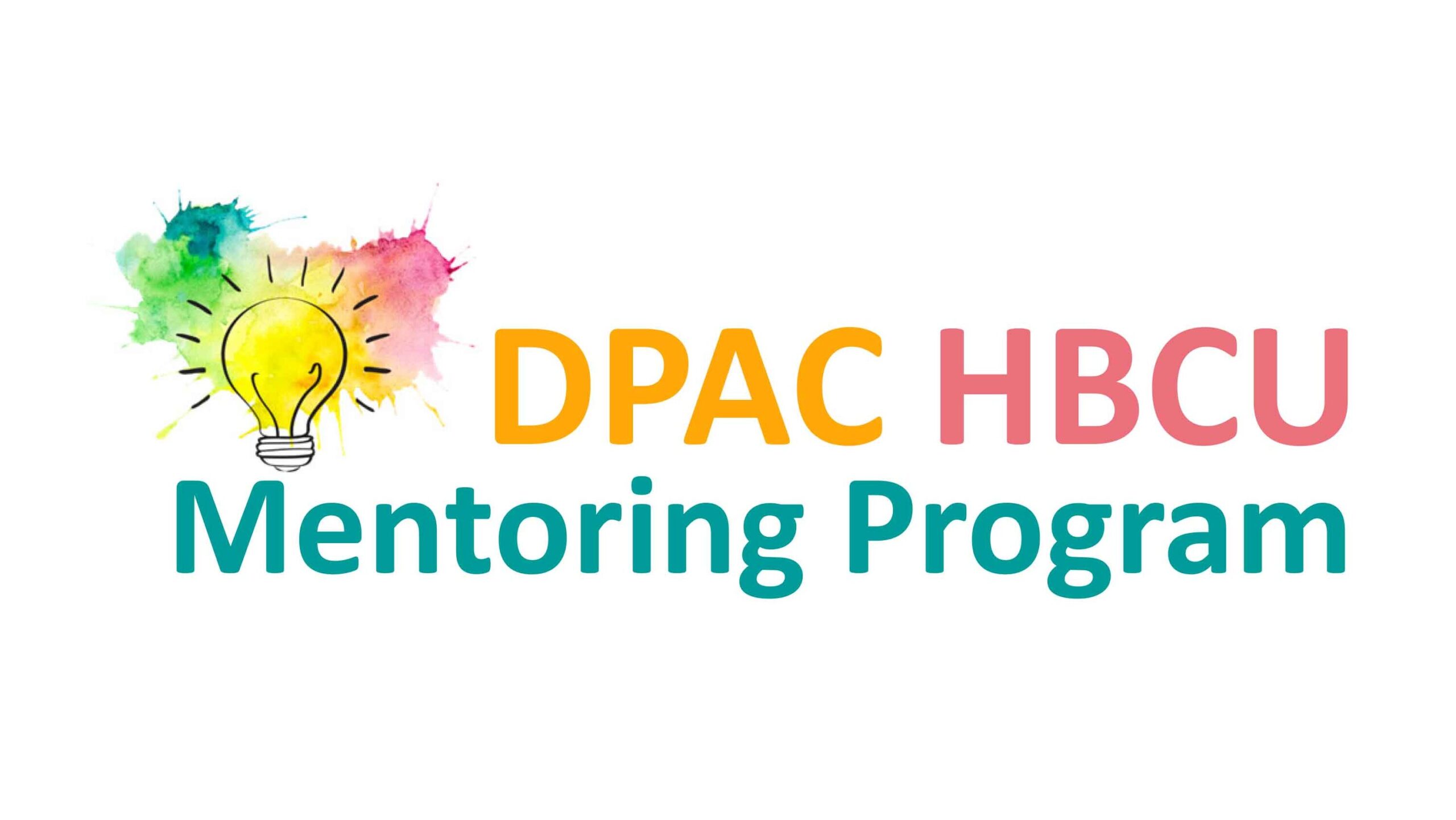 The JHU Diversity Postdoctoral Alliance Committee (DPAC) HBCU Mentoring Program pairs JHU trainees (graduate students, postdoctoral fellows, clinical fellows etc.) with HBCU STEM undergraduate students. HBCU students in this program are considering careers in STEM and are currently participating in or have the desire to participate in research. Our program is not responsible for research placement. Instead we serve as near-peer mentors as a supplement to research activity. We currently have partnerships with Morgan State University, Coppin State University, and Norfolk State University. DPAC is always welcoming volunteers to serve as mentors. We also facilitate informational workshops to help guide HBCU undergrads through their undergrad journey to postgraduate training and into various STEM careers. Workshops can be found at the HBCU Mentoring Program Workshops YouTube Channel.
For more information email HBCUMentoringProgram@gmail.com