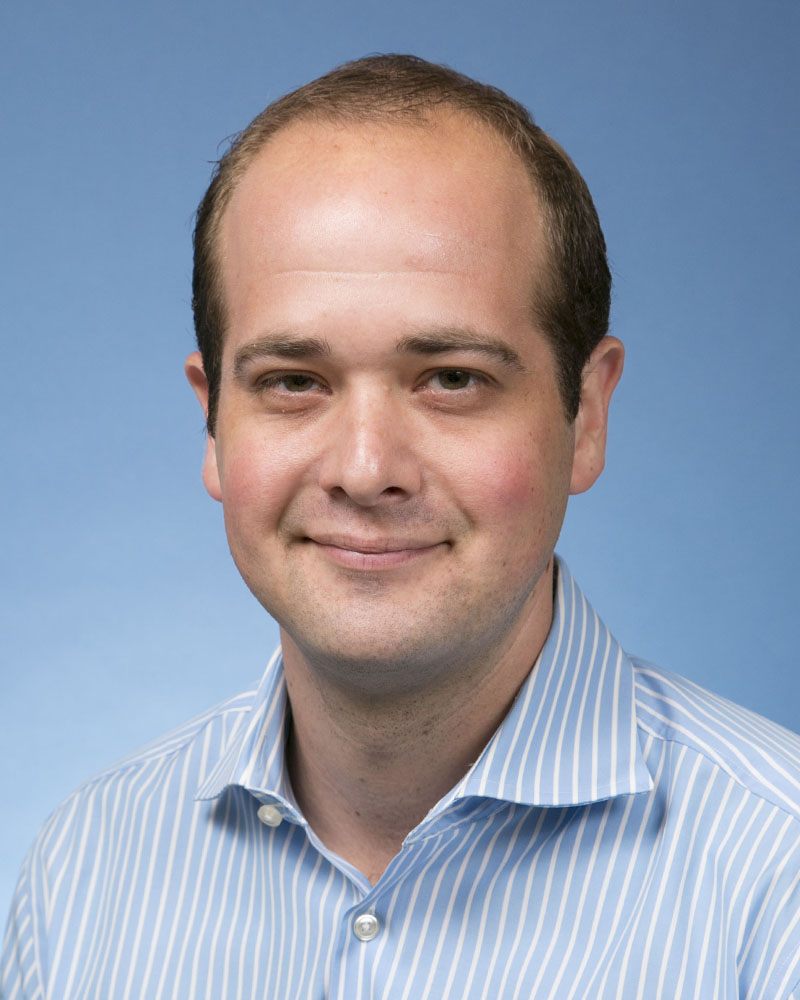 Aaron W. James, M.D., Ph.D.
I am a dual physician-scientist and bone tissue pathologist, with research interests in bone tissue regeneration and repair. Thank you for taking an interest in our research. My primary appointment is within the Department of Pathology at Johns Hopkins University, and our research group can be found within the Ross Research Building. Current research interests include perivascular mesenchymal progenitor cells for bone tissue engineering, and novel growth and differentiation factors to speed bone repair. Other interests include an examination of the supporting tissues for osteogenesis and bone repair, including the peripheral nervous system, as well as the study of bone-forming tumors (osteosarcoma) and the development of novel therapies. Our work requires the intersection and collaboration of multiple disciplines, including collaborations within Pathology, Orthopedic Surgery, Plastic and Reconstructive Surgery, Dental Sciences, Engineering, Bioengineering, and Material Sciences.
---
Staff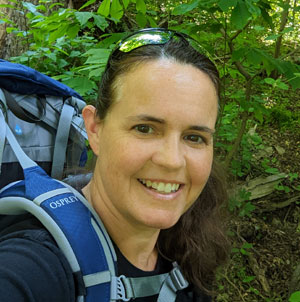 ---
Post-Doctoral Fellows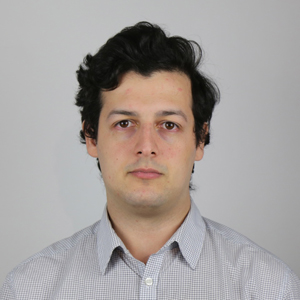 Masnsen Cherief, Ph.D.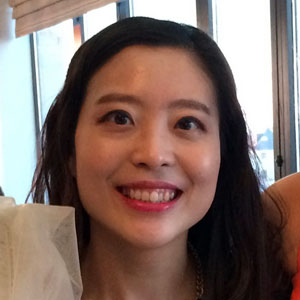 Minjung Kang, M.D.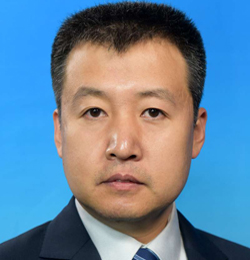 Zhao Li, M.D., Ph.D.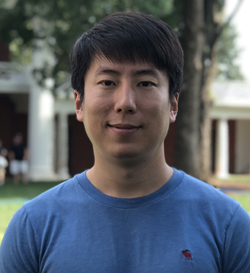 Qizhi Qin, Ph.D.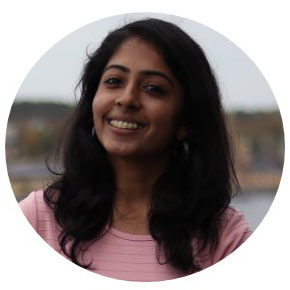 Sowmya Ramesh, Ph.D.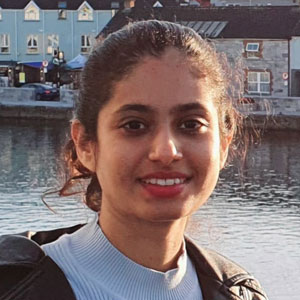 Neelima Thottappillil, Ph.D.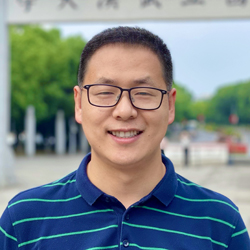 Xin Xing, Ph.D.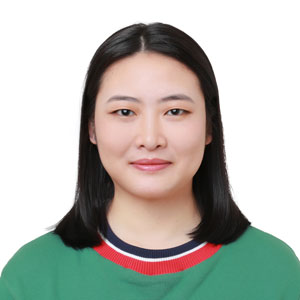 Mingxin Xu, M.D., Ph.D.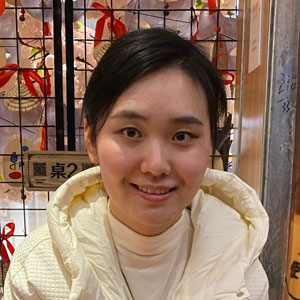 Manyu Zhu, Ph.D.
---
Graduate Students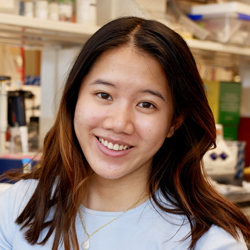 Sharon Onggo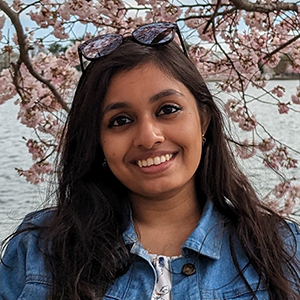 Shreya Arondekar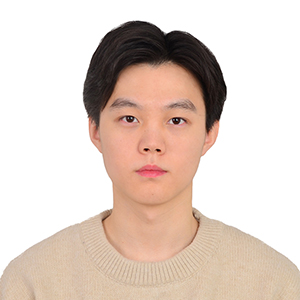 Myles Zhou
---
Undergraduate Students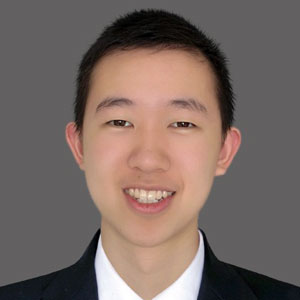 Austin Chen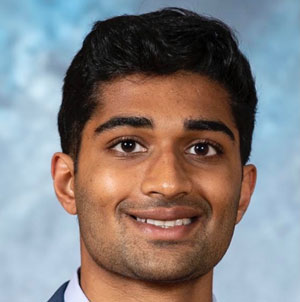 Rohan Reddy